This was my third session with Buddy, but my first with his new sister Cali! Cali is about three years old and was found in a dumpster with her 15 puppies earlier this year – on World Spay Day, of all days. :/ Luckily, Atlanta Lab Rescue saved her and although she was frightened and skittish when she first arrived at her new home in March, she's since blossomed into a very affectionate and sweet girl. She loves to be the center of attention and is incredibly smart.
As you can imagine, Buddy is an old pro when it comes to photo sessions now and even though he's ten years old now, he still thinks he's a puppy and will play ball for as long as you will let him. He's a goofy, lovable boy, always rolling around in the wet grass and leaning against you when he wants some love. He loves his regular visits to the nursing home, where the residents adore him. Buddy is a perfect testament to what a joy it can be to adopt a senior dog (he was adopted two years ago at eight)!
Now – on to the photos: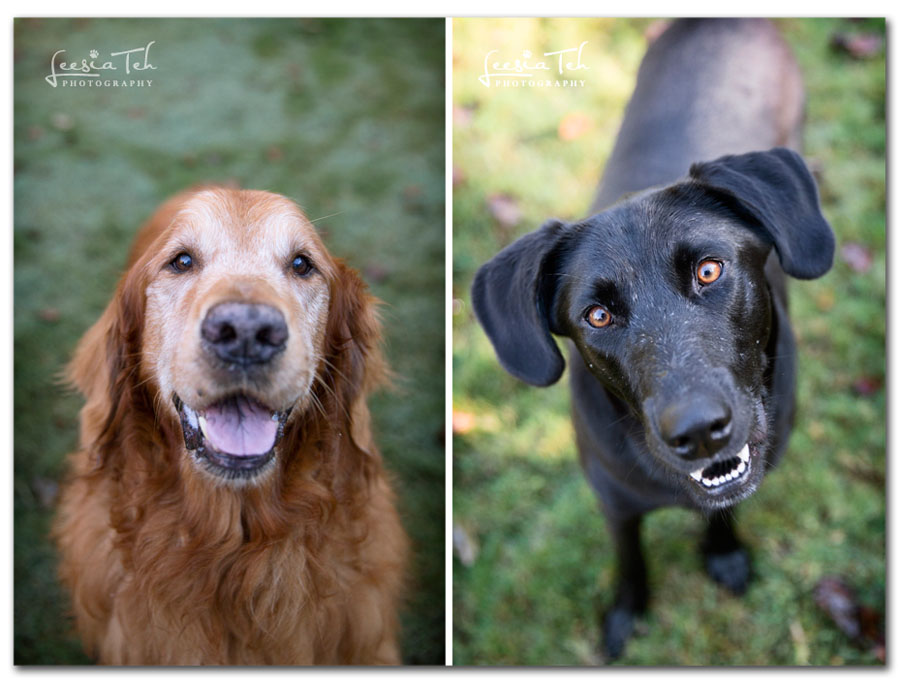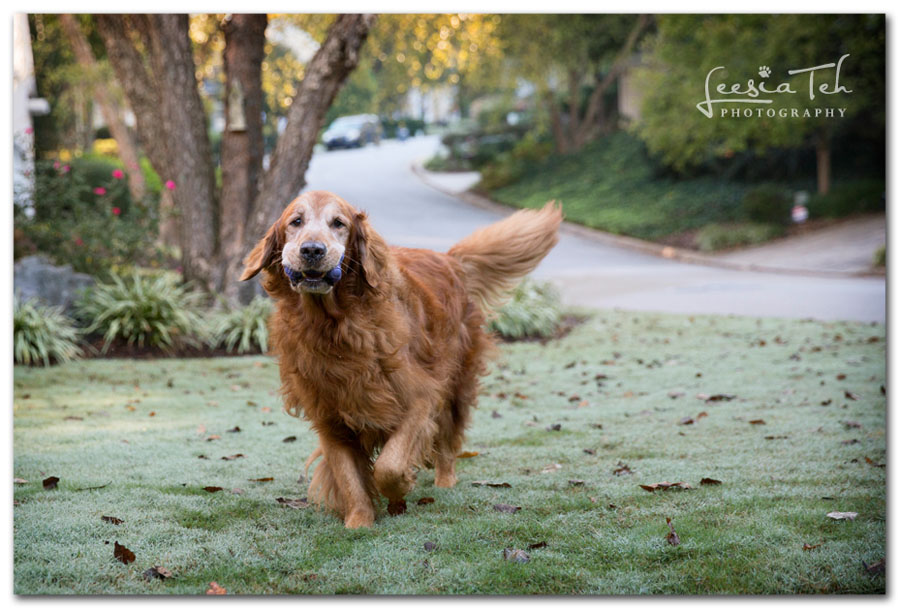 See what I mean about goofy? 🙂



I love how Cali's tail looks like a question mark!




I can never resist taking those photos at the very end of a session, when they're all tuckered out…