Bandit and J.D. are such an awesome duo. These boys complement each other perfectly – Bandit is the epitome of chill, always lounging around, and J.D. is the life of the party who's always ready for a game of fetch. A few times each day, their moods align and they'll play a friendly game of chase or tug. Bandit runs like a bunny, and J.D. has the best. ears. ever.
Bandit is a Cavalier King Charles spaniel/Dachshund mix, but J.D.'s ancestry is a true mystery. (J.D. stands for Just Dog.) Can you believe they're eleven and ten years old?!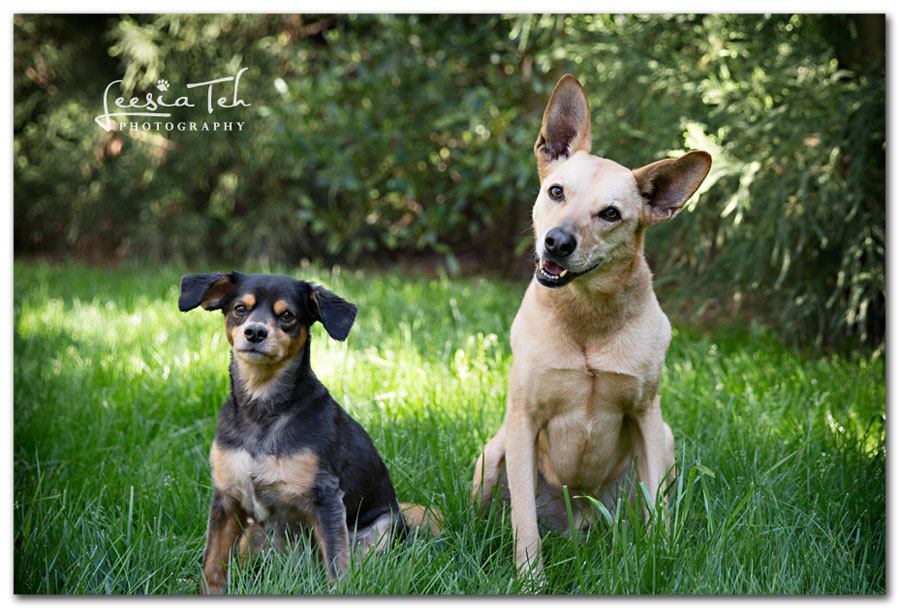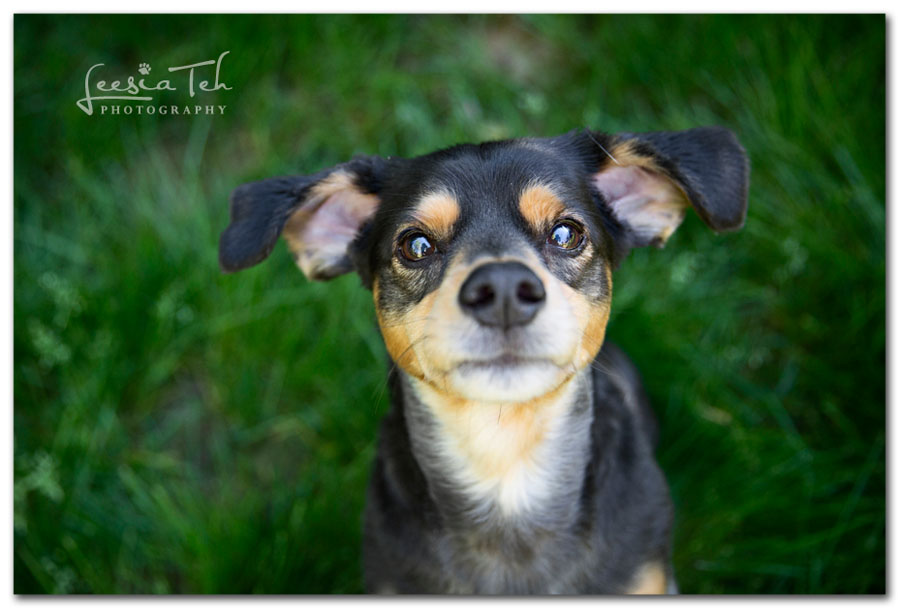 J.D. has the most soulful eyes.

Bandit's signature pose: